With our AI-powered marketing solutions, we can help you accelerate your marketing and branding efforts. Don't waste time trying to develop your own AI solutions, let us help do the heavy lifting for you.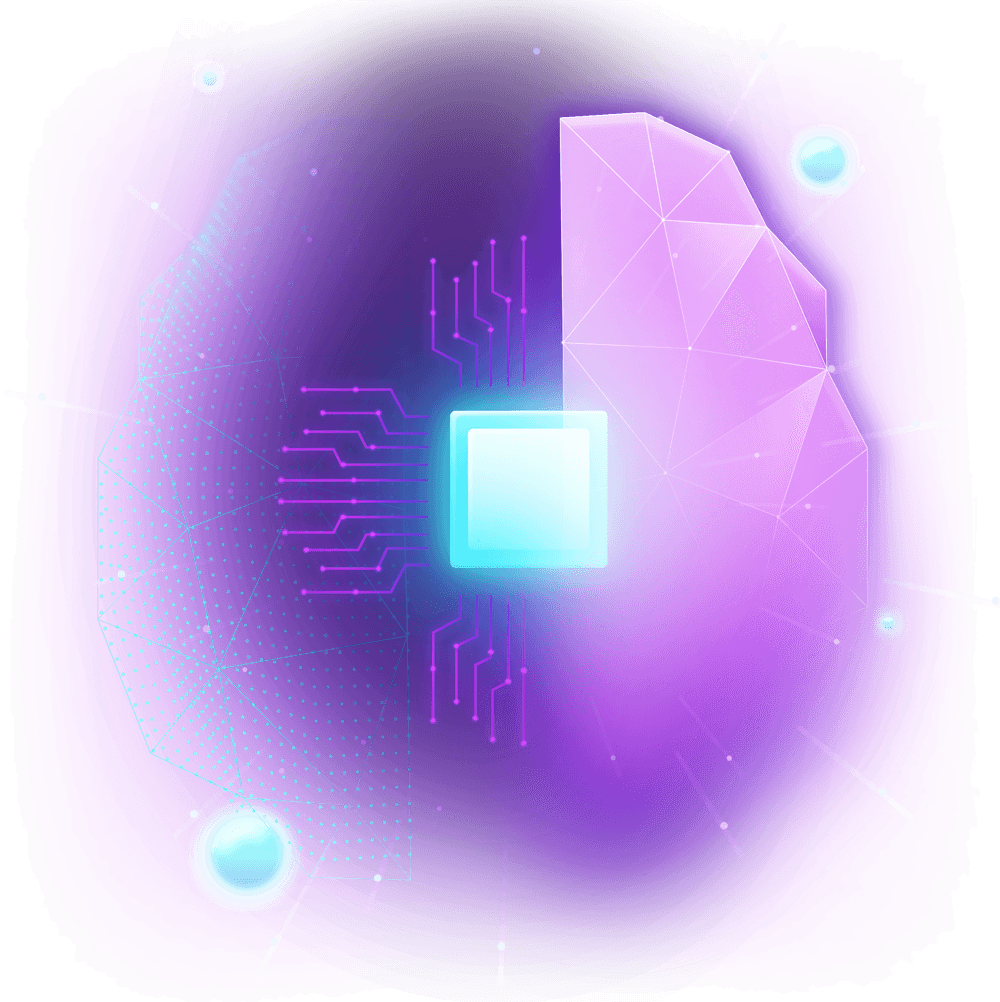 OpenBrand AI is revolutionizing marketing with AI
Empowering businesses to harness the power of AI and create successful Go-To-Market and Brand strategies.

Create a brand people remeber using tried and true branding formulas powered by AI.

We can help you formulate the strategy you need to bring your products to the world.

Attract and educate potential customers on the benfits of your product.

Get the insight you need to build your business, attract investors, and users.
Don't waste time and money on ineffective marketing
Our tool takes the guesswork out of branding and marketing, ensuring you get it right the first time. Let us help you build a brand that customers trust and love.
Launch your business with confidence. Try our AI-powered product marketing and branding strategy tool today and watch your business soar.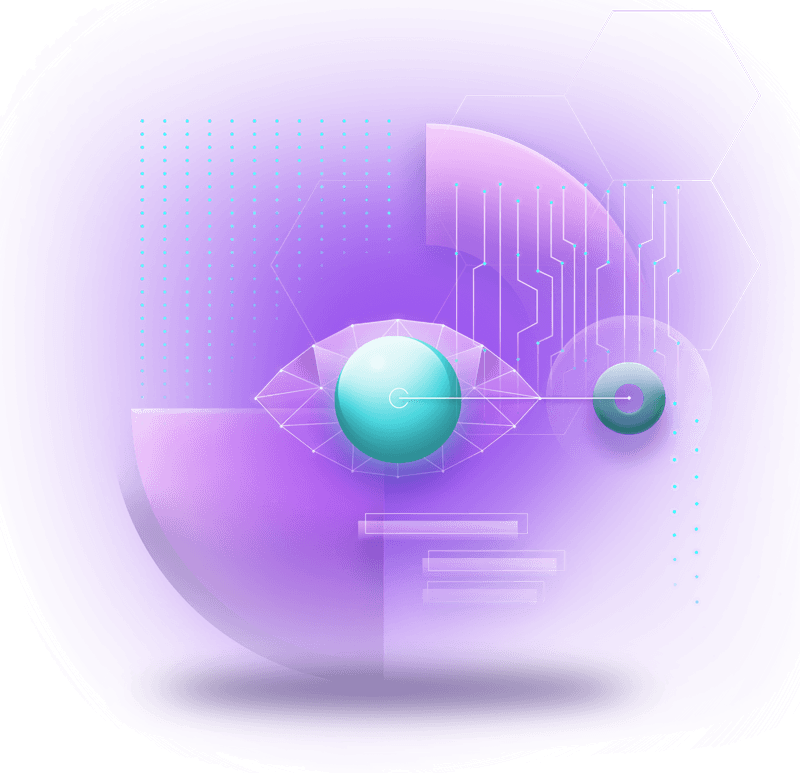 Let our experts help apply AI to your business.